World health medicine
-
Lung disease
that requires medication for a long time. Therefore, the people with
Lung disease
have to be patient and diligent to treat it. Because if not treated by diligent, lung disease will claim the spirit of his own.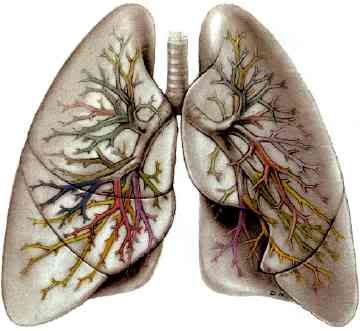 If one of your family members also experienced similar, then find a common plants growing in the fields, which is the fruit shrouded in green tweezers (in java called ciplukan).
Boil the roots, stems and leaves of 'ciplukan' it to the boil. After that, cool and Drinks in patients with lung three times a day 1 cup each. Repeat treatment as long as six months in a row. With your perseverance, God willing,
lung disease
will disappear from your life.